Hello everyone! We have another Lillian Darnell post for you today. From this point forward most posts will be from Lillian with mom, Camilla Downs, chiming in here and there. Enjoy!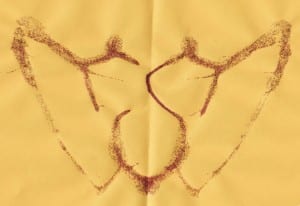 All butterflys only can fly" not like a jelly bean not any kind of bean.

They like butterfly bush in the flowters." And we like butterflys

very much!

And we are gonna to thank them. And we like them. And we have thank them too!

©Pink Elephant Books/Lillian Darnell – All Rights Reserved 2008
We would love to hear feedback from everyone on site, stories, entries and/or Pink Elephant Style. Just use the Comments feature below or the Contact Us page.
Get & Stay Focused – Vision Board Software